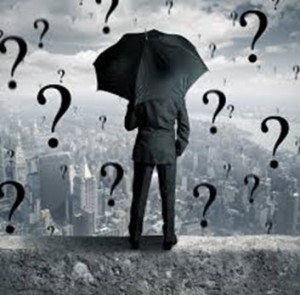 Before founding Walker Confidential in 2004, Michael Walker spent more than 30 years as a Police Officer and Special Investigator with the Armed Forces of the United States, including assignments with the Office of the Secretary of Defense. Jayne Walker has more than 30 years of experience as a Los Angeles County Deputy Sheriff and Private Investigator; earning her Basic, Intermediate and Advanced P.O.S.T. certificates. Our other staff investigators come from many diverse specialty backgrounds, providing our company with a unique depth of experience and operational flexibility.
Our agency has completed thousands of detailed investigative cases, while answering unique inquiries, from individual clients, State agencies, Law Firms, and Corporations representing Insurance, Business, and Human Resources professionals.
Walker Confidential has branch offices in Coeur D'Alene, Idaho; Spokane, Washington; and Grass Valley, California. Our agency professionals provide a quick response time to all client requests, often traveling throughout these three states, or beyond, to follow the informational needs of each case.
Our federally trademarked emblem, the Dragon clasping the Downward Pointing Sword, is prominently displayed on all of our official company correspondence. This emblem reflects our core commitment; to conduct independent and impartial fact findings, with the goal of attaining substantial conflict resolution. It represents the exemplary level of professional dedication, commitment and product quality we are known for.