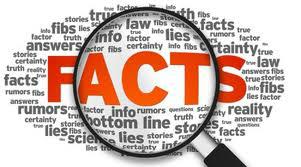 Walker Confidential provides a wide range of legal, discreet, thorough investigative and litigation support services to private individuals, attorneys, businesses, insurance carriers, and other organizations, covering the full range of criminal, civil and corporate inquires.
Our agency offers private investigative services throughout all of northern California; from Lake Tahoe to Sacramento and San Francisco; Pacific Grove to Eureka and Redding. In Idaho and Washington, we cover the entire Coeur D'Alene – Spokane business corridor, including the surrounding regions. No place is too remote to escape our undivided attention.
Critical data points are independently verified, when possible, by physically accessing layers of government records. Our agency has direct digital access to numerous proprietary "non-public" databases, containing billions of personal and business records, to assure you receive the most accurate and up-to-date information available.
In the field, our investigators use state-of-the-art equipment for covert surveillance operations, with high-resolution digital captures and data processing, providing you with the incontrovertible visual/photographic/audio evidence necessary to enhance your case.
Walker Confidential also provides full spectrum investigations across all of of the United States and beyond, with a global network of skilled professional colleagues, to extend any investigative inquiry beyond our customary geographic footprints.
If you do not see the service you require, contact our office for a free consultation. We may be able to offer you an alternative that will meet your needs and produce the results you require. In some cases, we may refer you our professional nationwide associates who provide the specific service you are seeking. We review and often accept all kinds of cases, large or small, easy to nearly impossible. Our staff is dedicated to successfully resolving your inquiries in a discreet and timely manner.
Some of our Services Include
Some of Our Services Include
Financial Fraud
Financial Fraud is a crime on the rise. Walker Confidential often works with state and federal law enforcement on these type cases. Financial fraud involves the unlawful transfer or conversion of the ownership of one's property or monetary assets to another's own personal use and benefit. Local Law Enforcement agencies typically do not involve themselves with these crimes unless it involves a very high dollar value; beginning in the six-figure range.
Walker Confidential's main goal in these investigations is the identification, recovery and return of the stolen assets to the rightful owner. Financial fraud usually involves deceit, concealment and a violation of trust. The fraud can be initiated by employees, family members, caregivers, strangers and the organizers of risky financial schemes.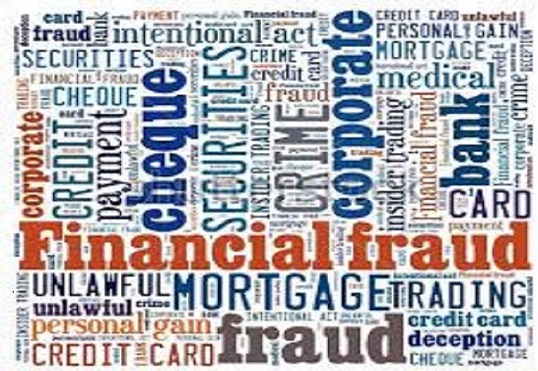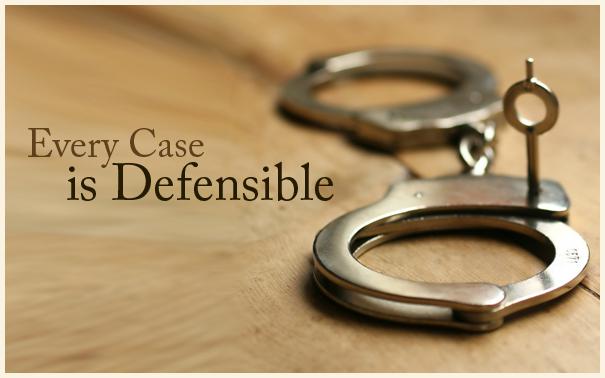 Criminal Defense
There are always two sides to every tale. Our objective is to provide our client with a thorough investigation, to insure the facts behind any criminal event are fully explored and impartially presented to support your defense. Freedom from search and seizure, self incrimination, availability of due process, and the imperative rights to confront your accuser and a speedy trial are all guaranteed by the Constitution of the United States of America. Our agency handles all levels of offenses in criminal defense matters, at the pre-trial, trial or post conviction stages.
Family Law | Child Custody
Family Law governs the legal protocols associated with the assignment of personal financial responsibilities, custody of minor children and the division of property and assets encountered in the associated issues of a primary personal relationship fragmentation. This is an emotionally volatile event, with lifetime consequences for everyone who is involved. There are often contested child custody issues, inequitable property divisions and hidden asset issues to contend with. We understand the immense gravity of the situation and provide excellent litigation support to our client and their designated legal counsel.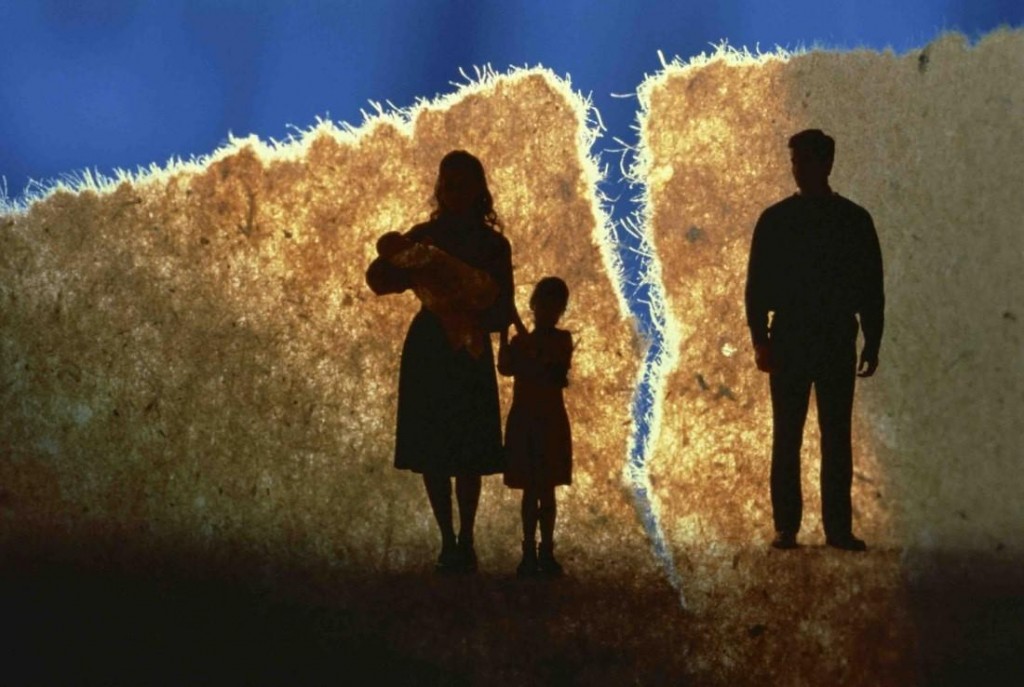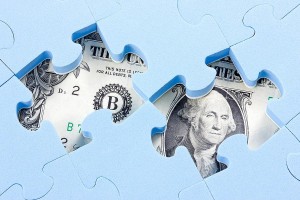 Hidden Assets
Hidden assets are found in many forms, with different intents and purposes for their creation. Concealment is obviously the primary objective. The common goal is to prevent easy discovery. The limitations for concealment and prevention of discovery are only bound by the imagination and cleverness of the person who has hidden the assets. The original intent could be to hide corporate embezzlement, or to otherwise deceive a spouse or other family members, or an employer or business associate. Our mission is to legally uncover the hidden assets and generate a viable avenue of recovery for our client.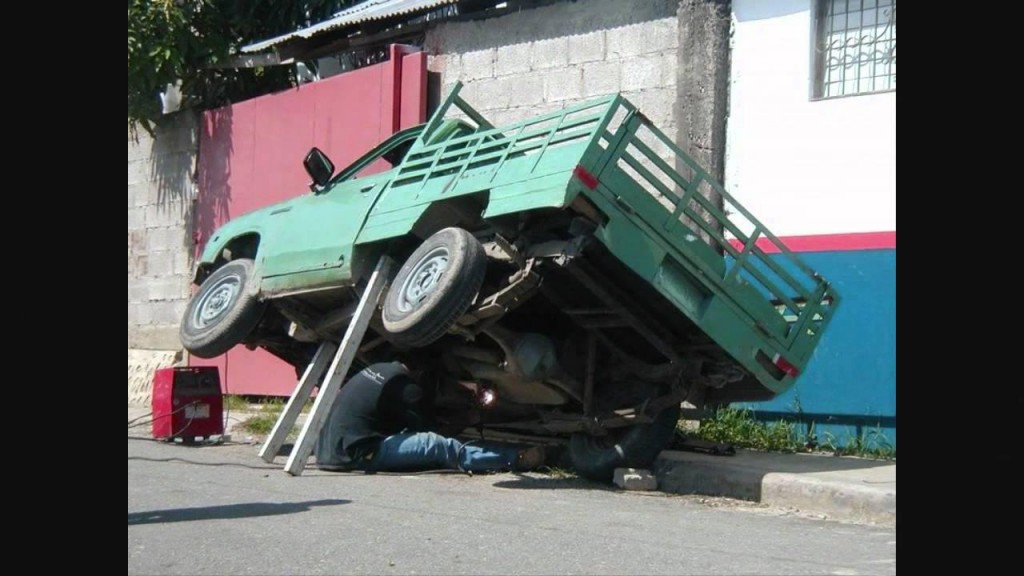 Workplace Investigations
Our agency has years of experience investigating workplace claims; interviewing individuals who have filed claims arising from employment or caused by employment. Workplace investigations appear in many forms, from personal injury claims, to serious and willful neglect allegations and notorious fraudulent workers compensation filings.
There are other serious unsolicited events to consider, such as sexual harassment issues or discriminatory practices, which can cause severe emotional distress, along with associated mental and physical health issues. Some business locations also present inherently unsafe working environments.
Complaining about or reporting undesirable working conditions either within the business or externally, such as a government agency intervention referral, can lead to a wrongful termination event and subsequent litigation action. We have completed hundreds of employment related investigations, saving or generating millions of dollars in settlements for our clients.
Fact Pattern Analysis

Background Checks

Sexual Harassment

Surveillance Operations

Cold Cases
Adoption Reunifications

Workplace Discrimination

Civil Inquiries

Personal Injury

Insurance Fraud
Wrongful Death

Corporate Inquiries

AOE/COE Interviews

Wrongful Termination

Tenant Screening